Who am I?
S vintage star
S filipina now living in california
S obsessive-compulsive... make that compulsive-obsessive... no, obsessive-compulsive
S cold all the time (literally)

current terror alert level

Why is Life Cold?
i actually have a very happy life. i just saw this graphic one day and got an inspiration for another blog. why not write about the stuff that makes life cold? from the huge, catastrophic, life-altering events to the seemingly trivial, little incidents that rub you the wrong way. it doesn't have to be a personal experience, it can be something observed.
on writing these down, my intent is to learn to appreciate life more and have a better handle on things when life throws you a curve ball. i want whoever will read this to contemplate, not get depressed. hopefully, you'll share with me your experiences as well so we can learn from each other.
p.s. it doesn't always have to be cold
Previous Posts
Archives
Get Cold With Me
Where I Go When I Feel Life Getting Cold
S Memento
S Jo's Forum
S Shai Coggins
S pinayexpat
S joyceline
S piehole (a very funny girl)
S Din's World
S pinayhekmi chronicles
S Linnor
S Tin
S kwentong tambay
S deja brew
S denden
S mushings
S Junkville (never fails)
designed by lonelyger





Picnic at Pebble
This is a picture-intensive post so please be patient as they load. (I really need to start using my Flickr)
As a cop-out to writing something meaty at this busy time, I would like to share with you pictures from the 4th of July picnic we attended at the Pebble Beach Country Club with my hubby's family.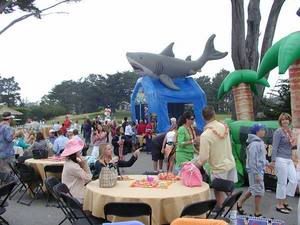 Picnic getting started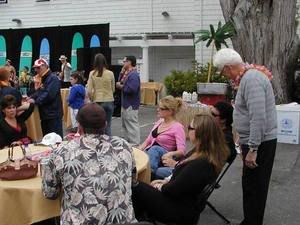 Our family's table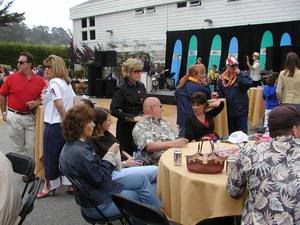 Second half of family table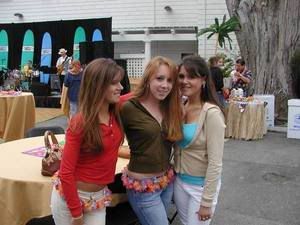 My nieces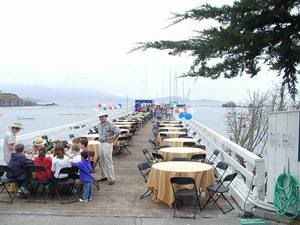 Tables on the dock with the games at the end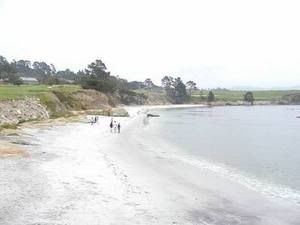 Strollers on the beach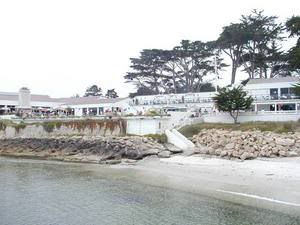 View of the picnic from the beach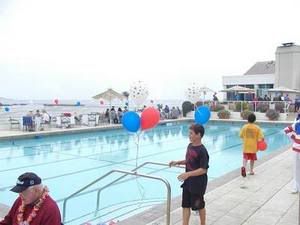 The poolside part of the picnic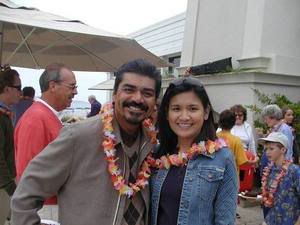 I saw George Lopez (who is my in-laws' neighbor) and I unabashedly asked if he'll pose with me (4 years ago, I ran into Clint Eastwood at the same party, too bad I didn't have a camera then)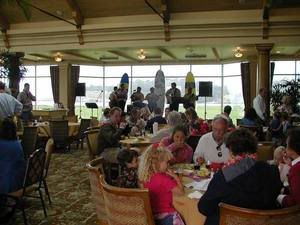 Inside the clubhouse (where usually the older people prefer to stay)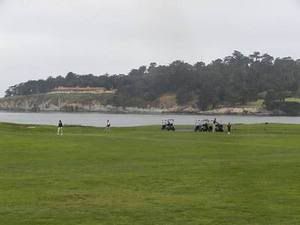 People were still golfing outside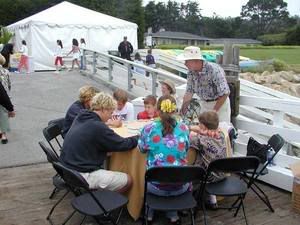 Bingo for kids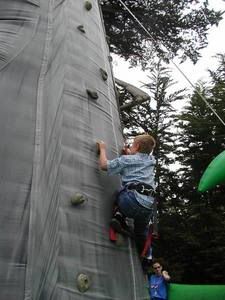 Stepson climbing the dinosaur wall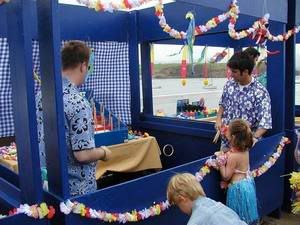 Ring toss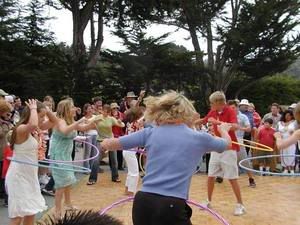 The ever-present hula-hoop contest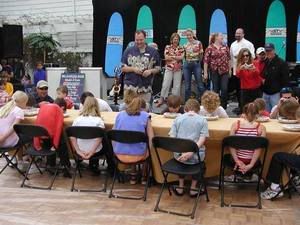 The kids' version of the pie-eating contest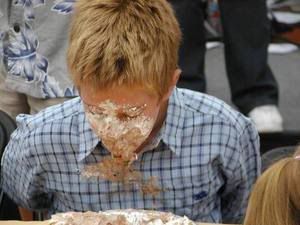 My stepson with pie all over his face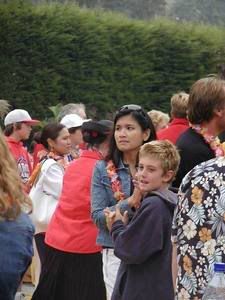 Dancing with my stepson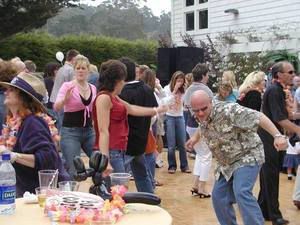 White people trying to dance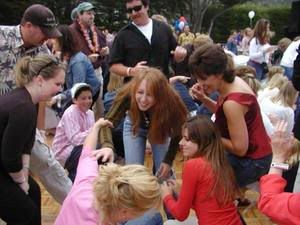 Drunk white people trying to dance (actually my sis-in-law taking the song "Shout" a little too seriously)