Twice a month, I serve as a lector at our church. A lector is the person who reads the first and second readings, as well as joins the priest and altar servers in the opening procession. Last Sunday, however, I was assigned as a commentator. Due to the hurricane Katrina tragedy, there was an unusually long list of petitions, plus an equally long list of announcements at the end of the mass. I didn't mind this at all. In fact, I like the practice, to get me more and more comfortable speaking in front of a large audience.
At the end of the mass, I asked my husband how I did. He said very well, I enunciated clearly, paused at the right times, made eye-contact with the audience. Everything was great except for one thing...
"What?" I asked.
"Well, there's this word you mispronounced, and unfortunately, it was in almost every line of the petitions."
Of course this bothered me, and I asked him what word it was.
He answered. "Reconciliation. You kept saying reCONciliation, when it should be REconciliation. The first time's okay, but after the seventh time, I started to cringe."
I was so embarrassed. I did say 'reconciliation' many times, because the petitions were all about it. I just hope 'hippopotamus' will never be in the readings in the future.
On a brighter note, last Friday was my brother's birthday. Yesterday, I asked him to pick up a package for our mom which I sent through a colleague of mine who went home to the Philippines. He goes to our Philippine plant, meet my colleague, who hands him this: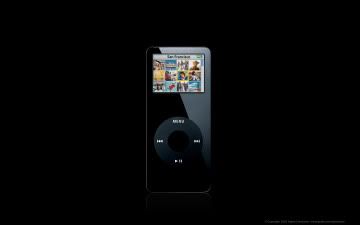 On his way to work, he calls me up, and says "I got the package. Is this really for Mama?"
I just say "Happy birthday!"
He loves it! He said he was just drooling over one at a mall during the weekend. I'm so happy he's happy!